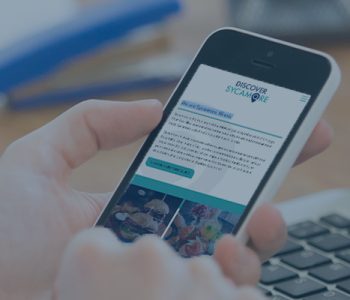 Oct. 25, 2022
Discover Sycamore Case Study
Project Info Create a User-Friendly Website for an Improved User Experience Recently, we were given the opportunity to...
Read More >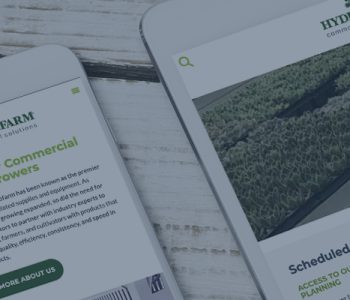 Jul. 15, 2022
Hydrofarm Commercial Case Study
BACKGROUND Hydrofarm Commercial Solutions is a premier supplier of greenhouse supplies specializing in the commercial...
Read More >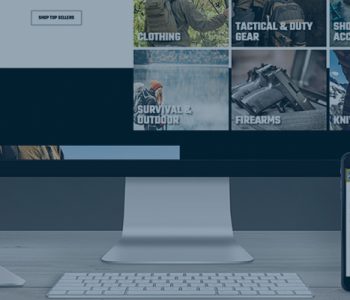 Mar. 1, 2022
C.O.P.S. Inc. Case Study
Project Info Why C.O.P.S. Inc. worked with Green Closet Creative for their e-commerce website The objective for every...
Read More >